5 Tips for Frequenting Pet-Friendly Places with Your Dog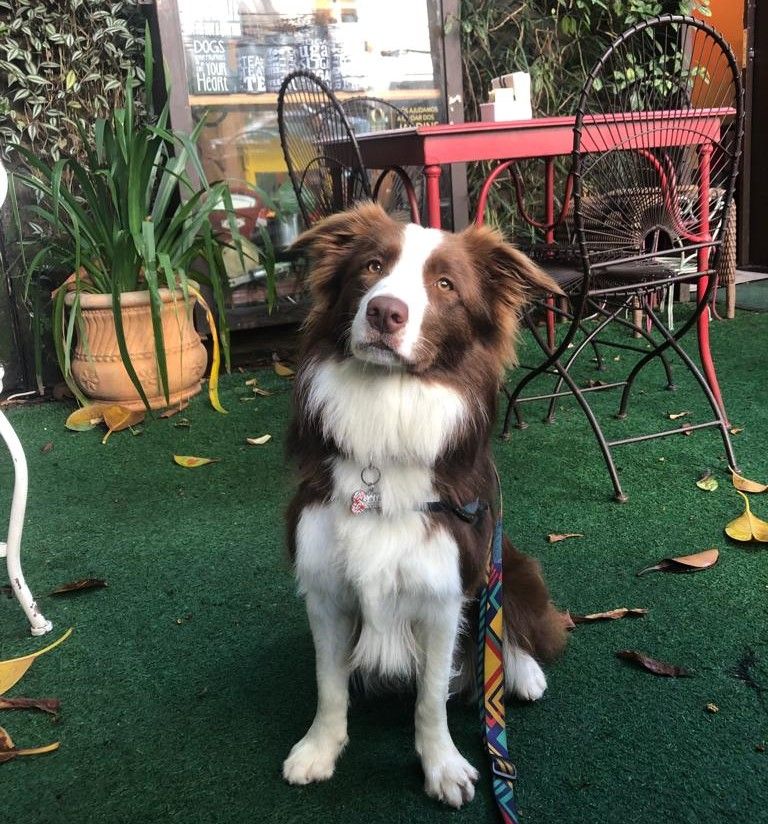 Luckily, the number of pet-friendly places to go with our dogs is growing by the day. But not all dogs are accustomed to frequenting these environments and, sometimes, what was to be a pleasant outing ends up becoming a nightmare. That is why we gathered five tips for you to frequent pet-friendly places with your dog:
1) Know your dog
Before taking your dog anywhere, ensure that he is comfortable being around people and other pets. After all, the experience has to be nice for them too.
2) Train your dog
Teaching your dog to "sit", "lie down" and "stay", as well as place training, can help ensure that your pet is well-behaved in public places. Simulating the situation at home before going to a pet-friendly venue (by putting the dog on the lead during a meal and keeping him near the table, for example) can also contribute to a good experience. If your pet is well-trained, they will be more welcome in pet-friendly establishments.
3) Walk the dog before you go
If you plan to visit a restaurant or cafe with your pet, make sure to take them for a walk beforehand. This will help them expend some energy and reduce the likelihood of them being restless when you arrive at the venue.
4) Plan ahead
When in doubt, always confirm with the establishment if they are pet friendly before you go to avoid any unpleasant surprises. This is especially important when travelling and staying in hotels or rental properties. Also, don't forget to bring all the necessary items (such as a leash, poop bags, water etc.). Bringing a favourite toy or blanket can also help them feel more at ease.
5) Be mindful
I know it's hard to believe, but not everyone is a dog lover. While visiting pet-friendly places, it's important to be respectful of other customers and their space. Keep your dog under control at all times, and clean up after them. Also, be aware of any rules or restrictions that the establishment may have for pets.
By following these tips, you can have a wonderful time with your dog and, besides, good examples will certainly encourage other establishments to open their doors to our furry friends.