Renting a Car with a Dog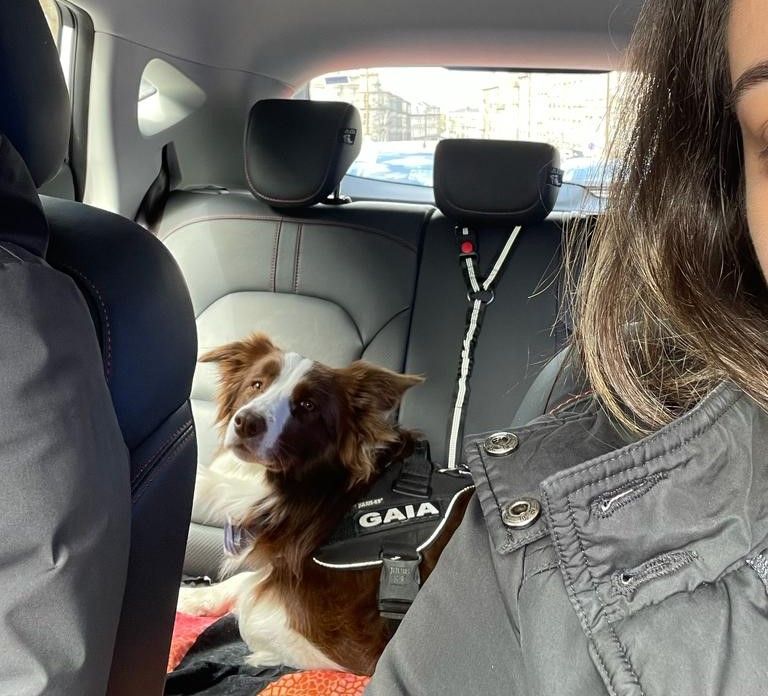 Travelling with your dog can be an exciting and fun adventure, but it can also present some challenges, especially when it comes to renting a car.
It can be really confusing to find a suitable rental car that allows your dog to come along since each rental company has its own rules for renting a car with animals (and sometimes, within the same rental company, the policy may vary according to the pick-up and return location). For instance, here in the UK, AVIS and Sixty have no restrictions for dogs, Enterprise demands that dogs are kept crated and Europcar does not allow any animals other than Assistance Dogs to be transported in its vehicles.
As policies are very variable and can also change from time to time, we recommend always checking with the rental company before renting the car if it is possible and if there are specific rules for transporting your dog. Even after the confirmation from the rental company, make sure to read the fine print of the car rental terms and conditions to make sure there are no unpleasant surprises.
Once you have found a pet-friendly rental company, there are a few steps you can take to avoid problems during and after your trip.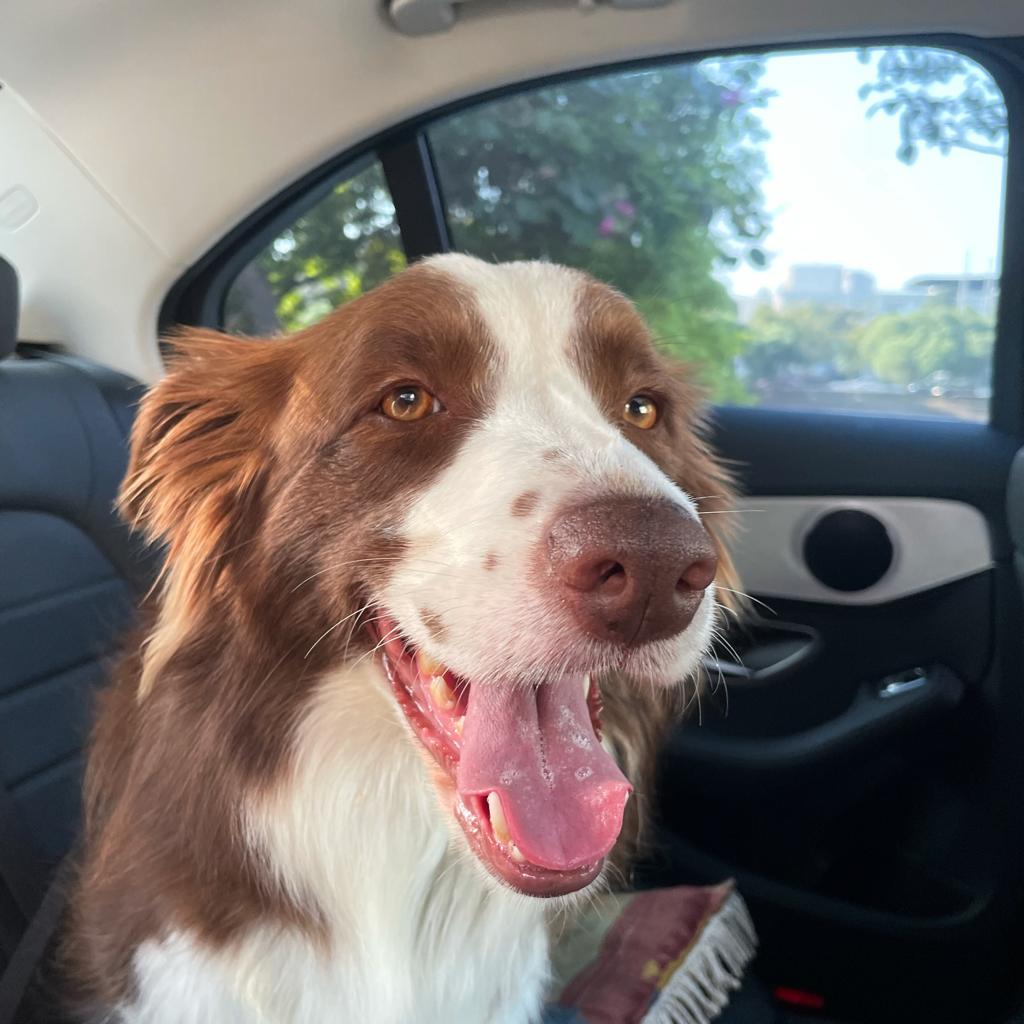 Choosing the right car
There are several categories to choose from when renting a car. It is important to choose the right category, according to the size of your dog. For instance, it may not be the best idea to hire a mini car if you intend to travel with a Golden Retriever.
Dog safety
Even if it's not a requirement of the rental company, it is essential to ensure that your dog travels with safety equipment, such as a dog safety belt, crate or pet carrier. Accidents can happen and our dogs must be protected.
Make regular stops for your dog to relieve himself and stretch its paws.
Also, never leave your dog in the car alone, especially on hot days. This can be fatal for your dog and you may be punished by law.
Bring your dog's travel essentials
Just like humans, dogs need some essentials when travelling. Make sure to pack a water bowl (and water), food, treats, leash, poop bag and any medication your dog may need.
Car condition on return
If there is one thing that all pet-friendly car rental companies have in common is the concern with the car condition. If the car is returned with excessive pet hair, dirt or damage, they will charge you extra fees.
To avoid that, you can take a towel or blanket to protect the car seat. If your dog sheds a lot of hair, bringing a pet hair remover can help you get rid of excess hair on car seats and carpets. After all, you don't want to risk losing your deposit or being charged a cleaning fee.
In conclusion, renting a car with a dog requires some extra planning and preparation, but it's worth it to have your furry friend by your side during your travels. By following the tips above, you can have a hassle-free experience and enjoy your travels with your furry friend.